Key Brands Include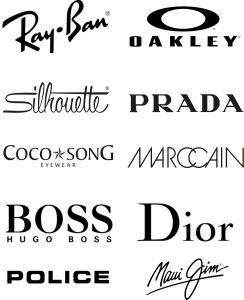 WATCH OUR VIDEOS: THINGS YOU HAVE ALWAYS WANTED TO ASK YOUR OPTICIAN
Can you do eye workouts to improve your vision? Can you cheat in the eye exam? Does wearing glasses make your eyesight worse? Do you honestly like the frames I'm trying on? Why are customers called "patients"? Go to our video page to watch more.
THINKING ABOUT TAKING YOUR CHILD FOR THEIR FIRST EYE TEST?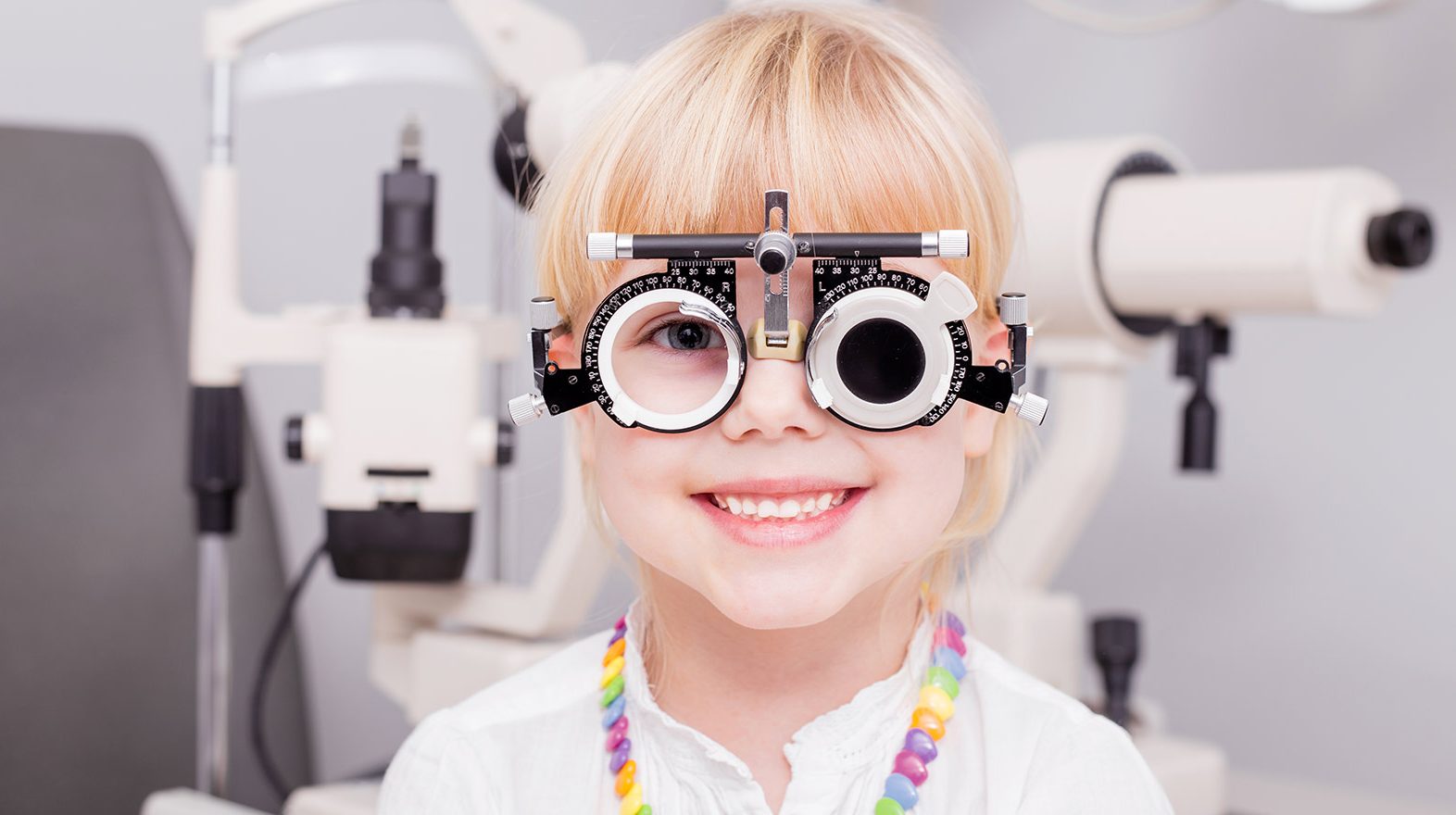 Our children are tomorrow's future. It is therefore vitally important that they see well. There are many childhood conditions that can affect vision in later life. Most of these, if detected before the age of five, are treatable and good vision assured.